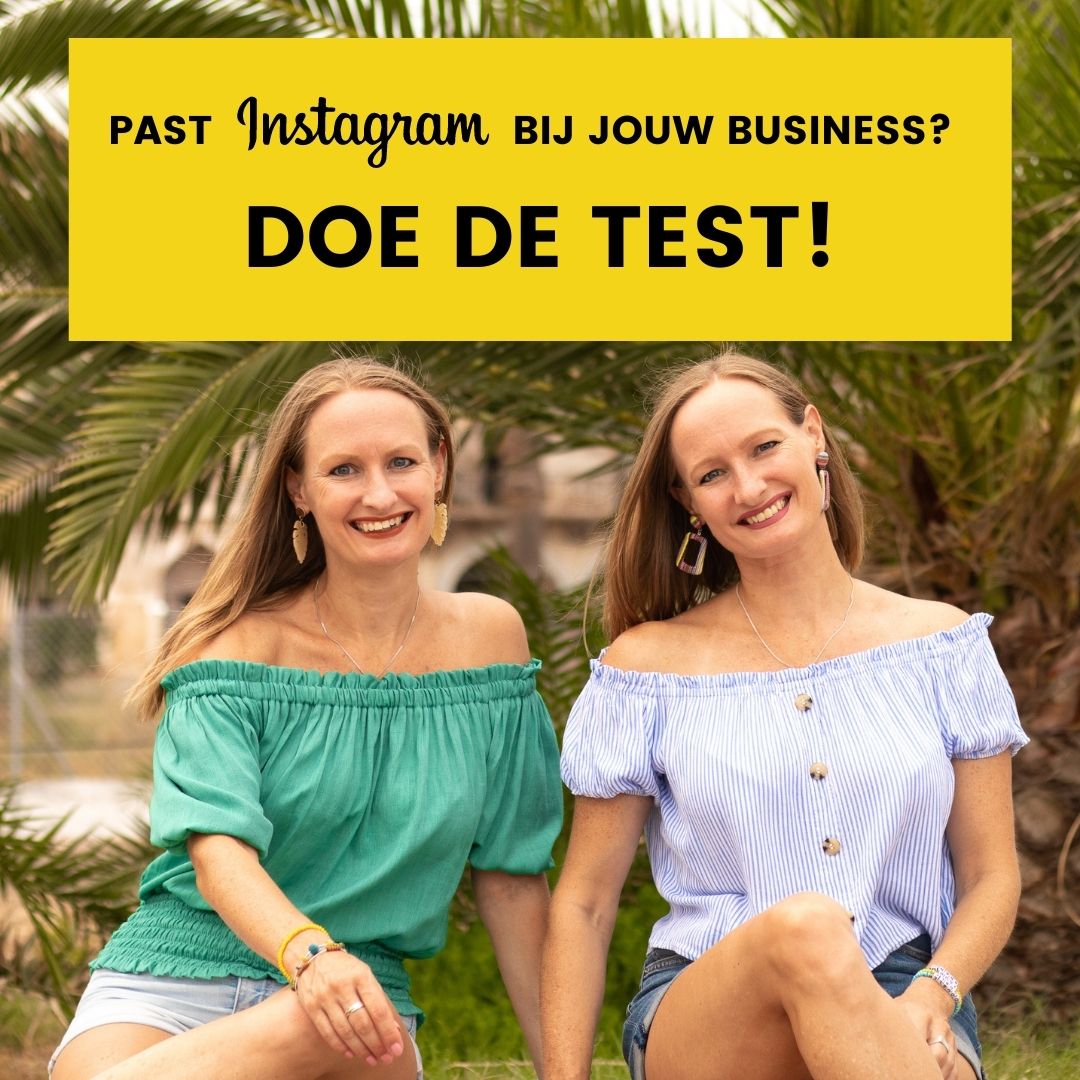 Download de gratis flowchart
Kom erachter of Instagram iets is voor jouw bedrijf en ontdek:
Of Instagram aansluit bij jouw doel met je bedrijf
Of je potentiële klanten misloopt als je níet op Insta zit
Welke kansen Instagram je biedt voor de groei van jouw bedrijf
Is Instagram waar je moet zijn?
De wereld verandert en gaat als een malle online. Hoog tijd om daar waar je ideale publiek is – online dus – goed op te vallen en op een krachtige manier on top of mind te blijven.
Instagram is nog steeds één van de snelst groeiende social media kanalen, en groeit waanzinnig aan populariteit als bij ondernemers en bedrijven. En dat is niet zonder reden. Online zichtbaar zijn wordt in deze digitale afstandelijke wereld steeds belangrijker.
Toch kan het zijn dat je twijfelt. Misschien heb je een bepaald beeld van Instagram, bijvoorbeeld dat het alleen leuk is voor influencers, mode chicks en reisbloggers.
Schrap dat idee stante pede uit je hoofd en gooi het zo ver mogelijk van je vandaan! Niets is minder waar.
Instagram heeft zich rijkelijk bewezen als onmisbaar voor bedrijven en ondernemers in de meest uiteenlopende branches, of de business nu B2C of B2B gericht is. Wij kunnen erover meepraten, zonder Instagram zouden we verschillende belangrijke opdrachten nooit hebben gekregen.
Maar past Instagram ook bij jouw business? Met de gratis flowchart "Past Instagram ook bij jouw business?" ben je daar in 5 minuten achter!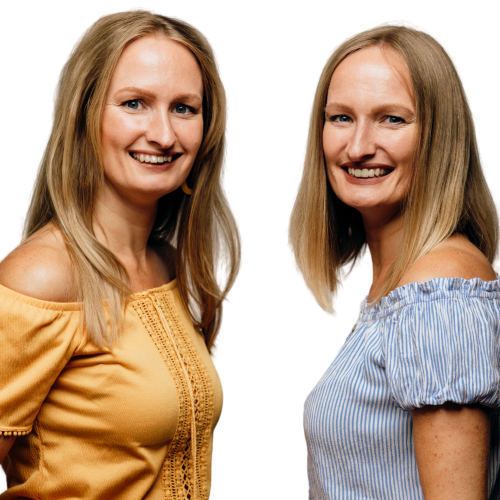 Wil je er in 5 minuten achter komen of Instagram óók voor jou is?
Download de gratis flowchart "Past Instagram bij jouw business?" en doe de test!